What is so great about Horticultural Services?
At Horticultural Services you aren't dealing with a big corporate company.
We pride ourselves on building strong relationships with our clients, as well as having the flexibility to adjust to what our client needs rather than what is easiest for us. We currently service 11 retirement villages and 7 health organisations across the North Island and have been doing so for the past ten years.
Horticultural Services has the experience and technical expertise to create and maintain almost any setting as well as to provide any hygiene services you require. Listed below are the six key reasons outsourcing your landscaping and amenity maintenance can save you time hassle and money.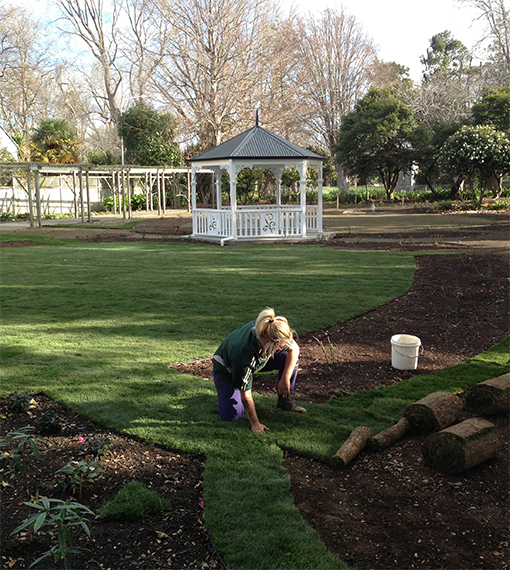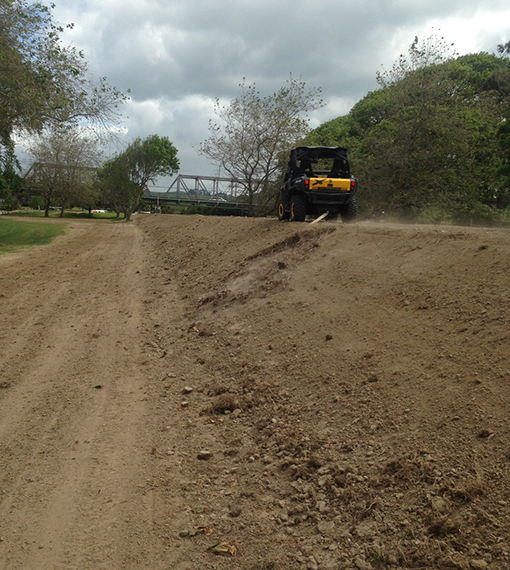 No major capital outlay for equipment and maintenance.
No more issues with staff management.
No more hidden costs! Outsourcing to Horticultural Services allows fixed costs for budgeting.
Get peace of mind that we will live up to and exceed expectations.
Quality assurance – site specific visits and reports to keep you in the loop.
The advantages of bulk buying and dealing direct with manufacturers.
Tony Sanson – Managing Director
Not averse to a spot of fishing, skiing or taking the kids to sport, Tony juggles life as well as managing the Hort Services team. With over 10 years in the industry, Tony has the experience to provide a team of people who are keen to make your property more welcoming, all year round.
Tony manages several clients in New Zealand currently, with numbers growing with retirement villages extending the number of sites they have managed by Horticultural Services.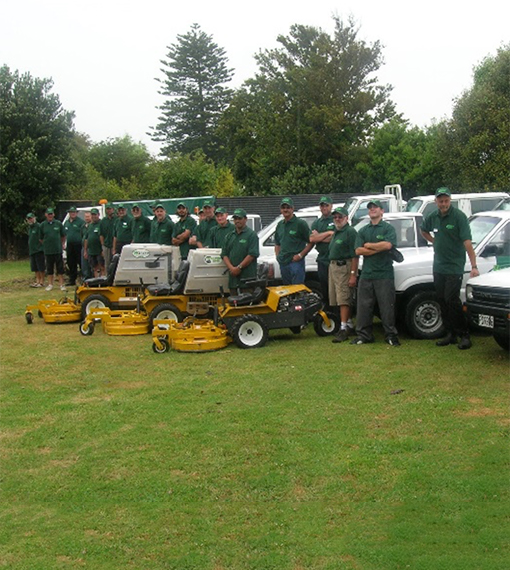 We believe in employing people who love getting their hands dirty!
Our team are a passionate bunch, many of whom have worked in landscaping and maintenance before working with Horticultural Services. We believe in employing people who have a love for getting their hands dirty as well as having a sense of humour and good work ethics.
For a full list of our ground maintenance services, view our 'Menu' of options. You can also contact us to discuss what you want out of your property and we'll make time to help you out.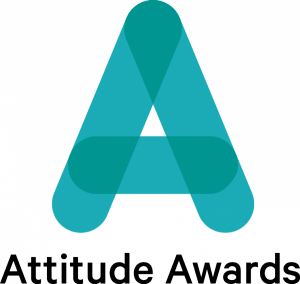 Finalists in the 2018 ACC Awards
Get a free landscaping consultation to the value of $249.00! Simply submit your details below and we will organise someone to come out and see you.