Want to make your property more accommodating for entertaining or to make better use of the space you have?
We perform a large range of services from general planting and green waste removal, to commercial and residential landscape development and continual ground maintenance.
We pride ourselves on our professionalism and consistent results, because we know what it is like to have a contractor overcharge or under deliver – it is our goal to provide customers with the result they want, in the time they ask.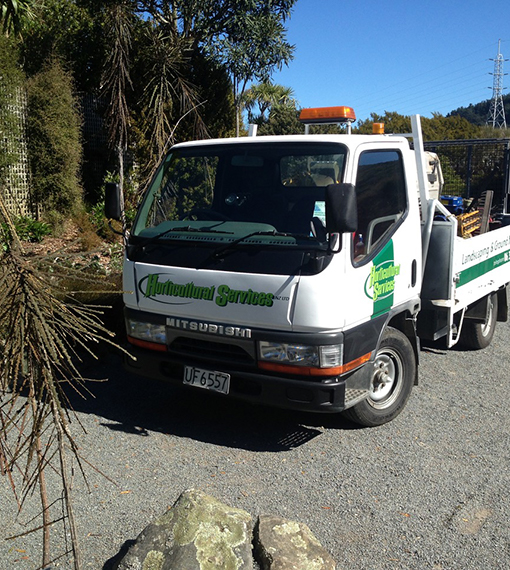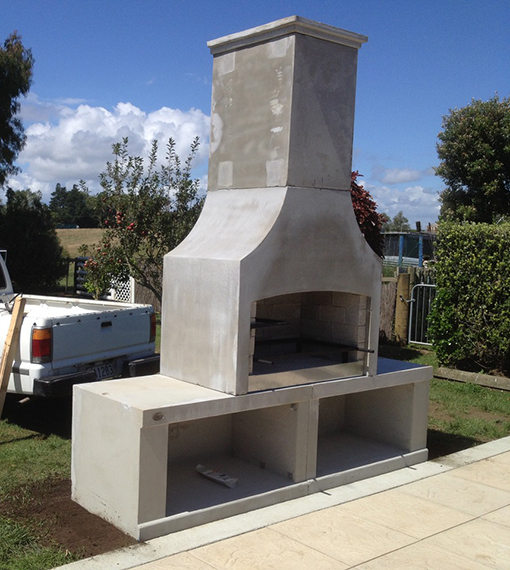 Transform your property into an entertainer's dream or a secret garden for the kids – without lifting a finger.
For a full list of our ground maintenance services, view our 'Menu' of options. You can also contact us to discuss what you want out of your property and we'll make time to help you out.
What Does a Landscaper Do?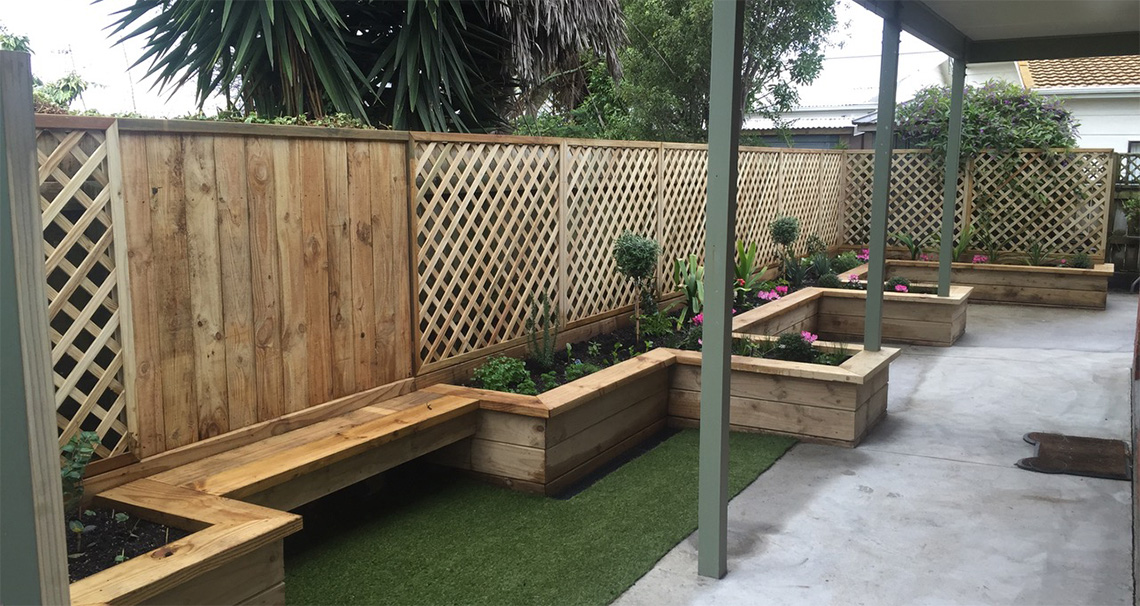 Upon meeting people for the first time we will often get asked what actually do we do. To different people it seems to mean different things.
A landscaper needs to be a person of vision and imagination. Someone who can bring together ideas and mould them to suit differing environmental situations and needs of individuals.
A sound knowledge of plant type and suitability is needed so plants are matched to the environment. There is something satisfying about having a finished product that is a delight to both the landscaper and the client. So a landscaper is someone who changes the shape or form of the environment in any way.
There are two parts when planning a project. There is a landscape designer and a Landscape contractor. Both are usually separate but work together like a hand in a glove. Much the same as an architect and builder work on a project to achieve a common goal.
A designer will work with you to breathe life into your dream and put detail to paper, the landscape contracting team actually does the creation.
Horticultural Services (NZ) Ltd offers a full service from design, through to maintenance because we have the design, construction and gardening staff. We will organise and manage your project and take the hassle away from you.
Get a free landscaping consultation to the value of $249.00! Simply submit your details below and we will organise someone to come out and see you.