You Only Have One Opportunity To Make A First Impression!
Want to make your property more accommodating for entertaining or to make better use of the space you have?
We perform a large range of services from general planting and green waste removal, to commercial and residential landscape development and continual ground maintenance.
We pride ourselves on our professionalism and consistent results, because we know what it is like to have a contractor overcharge or under deliver – it is our goal to provide customers with the result they want, in the time they ask.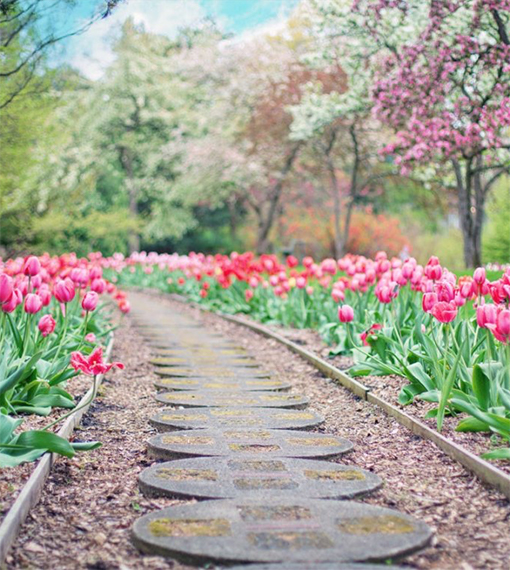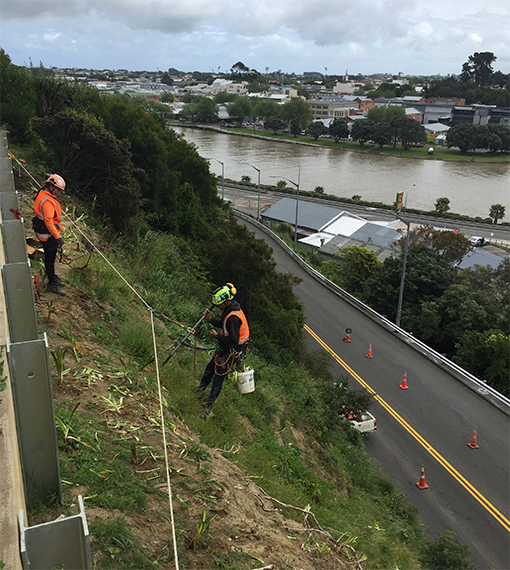 Six reasons why outsourcing your ground maintenance will benefit your business
Saving money on capital outlay costs
Step away from day-to-day staff management issues
Avoid any unexpected landscaping costs
You will receive the highest of standards
Reap the benefits of our existing networks
Creating and maintaining a landscape can be an expensive exercise. Employing Horticultural Services to take care of it for you can reduce your capital outlay and save from our 100% tax deductible service.
Spend too much time and money managing grounds staff?
Managing staff can be a tremendous strain on your business, but if you choose Horticultural Services then all staff issues will be dealt with results. Just think of all the money you could save.
Find yourself being hit with unexpected costs?
Budgeting and landscaping can be complex, unplanned landscaping and garden maintenance can blow out you're budget unexpectedly. If you hire Horticultural Services then this becomes a thing of the past, no more extra costs or budget blow outs, we will leave you with extra money and a smile on your face.
Get results that are not what you expected?
The difference between your expectations and the end result can be massive, but to stop this and leave you with piece of mind we will first agree on a plan of what to and not to expect. This ensures you will get what you want with a high standard while also keeping it within the budget and also making Horticultural Services accountable.
Worry that standards will not be maintained?
Horticultural Services will make specific visits and have quality control reports. when completed the job we will let you know what is happening and what stage were at. You will have confidence with the progression of the job and that it complies with the original plans.
Your peace of mind and satisfaction is our number one priority.
Pay retail/market prices for landscaping supplies?
Take advantage of Horticultural Services' discounts when buying in bulk from suppliers to keep your costs down. ultimately saving you money.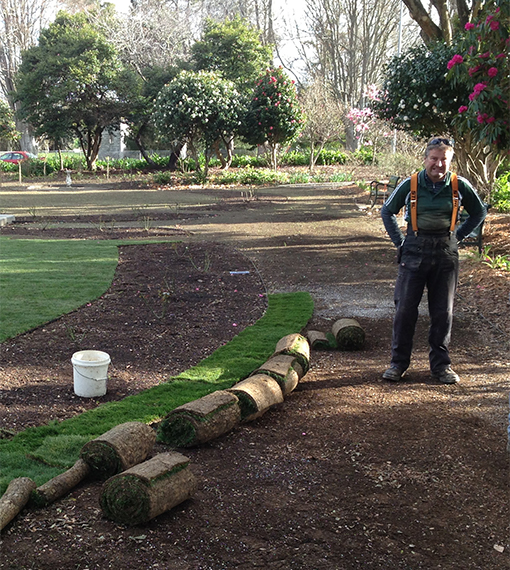 Other Ways Outsourcing Can Reduce Staff and Admin Issues
Staff Holidays – No more worrying about paying and covering staff annual leave and holidays.
Health & Safety Plans – We put in place and ensure all Health and Safety plans are adhered too.
Staff Discipline – No more time wasted with staff disciplinary issues, its not your problem.
P.A.Y.E – No more time spent processing employee P.A.Y.E obligations.
Sick Leave – We cover all employee sick days and provide cover when required.
ACC – We pay all ACC levies and deal with all claims that may occur.
Compliance – We deal with all local and regional authorities to ensure all compliance requirements are adhered to.
Training – Our staff are all fully trained before they arrive to your site.
Kiwi Saver – We process all Kiwi Saver payments and deal with all IRD Kiwi Saver requirements.
General Day to Day Admin – We look after all the day to day administration regarding landscaping i.e. product ordering, pick up, delivery etc.
Advertising Costs – We organise all staff recruitment so there are no 3rd party advertising costs.
No Personal Grievance Risk – As all ground maintenance staff are technically our employees you have no risk of a employee laying a personal grievance against you.
Bereavement Leave – We arrange for all staff bereavement leave and cover them so you don't have to.
For a full list of our ground maintenance services, view our 'Menu' of options. You can also contact us to discuss what you want out of your property and we'll make time to help you out.
Get a free landscaping consultation to the value of $249.00! Simply submit your details below and we will organise someone to come out and see you.