First Impressions Last.
What first impressions does your landscaping give?
When your grounds are presented with care and passion, this reflects on the pride you take in making your property available
Contact us now to find out six reasons why outsourcing your landscape and property maintenance to Horticultural Services can save you time and money.
Accurately and fairly price.
Having worked in these areas for many years we have a sound knowledge of costs involved in undertaking this type of work.
Maintain high standards.
Due to the nature of this work and with expectations being high we work very hard at maintaining standards. All our staff wear uniforms, easily identifying them and displaying a professional approach.
Work within specifications.
We know the general day to day activities and put in place systems and procedures to avoid disruptions. We pride ourselves on our communication with our clients and the public.
We have received a number of compliments for our performance and standards from clients, outside contractors and the general public. View our Testimonials to see what our clients have to say.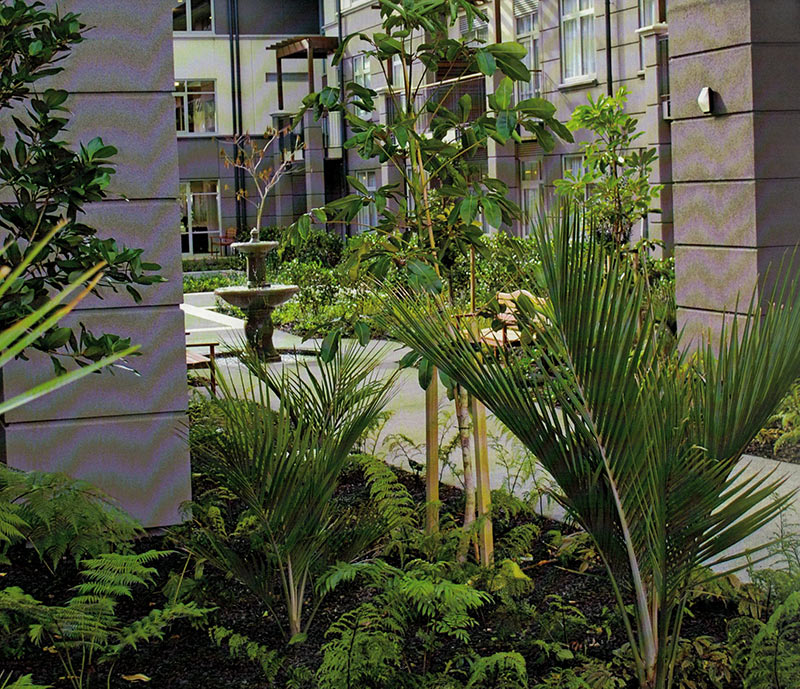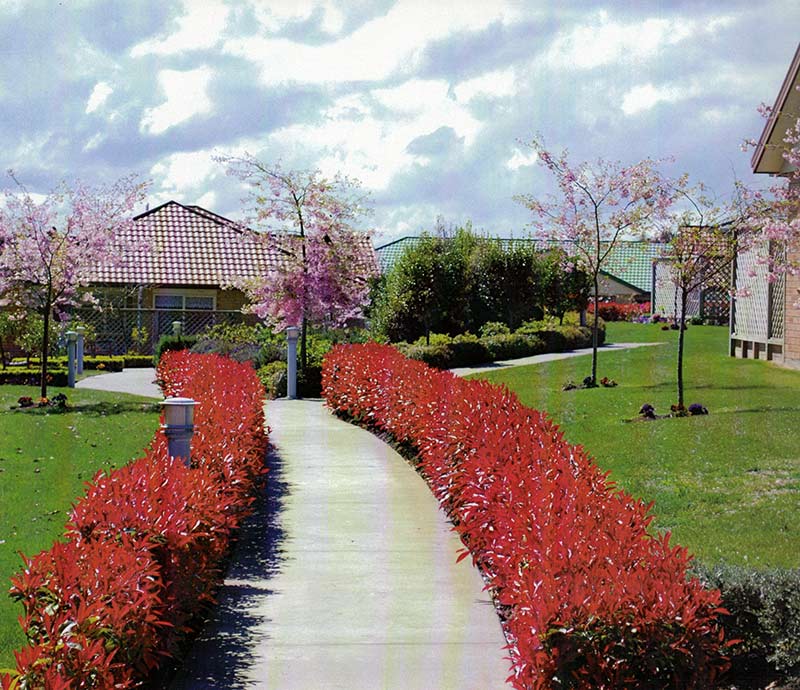 Get a free landscaping consultation to the value of $249.00! Simply submit your details below and we will organise someone to come out and see you.